About Us
We're on a mission to help you make your dollars count.
VirtueScout is a non-profit dedicated to helping you make an impact on causes that you care about with your existing savings, spending, and investments.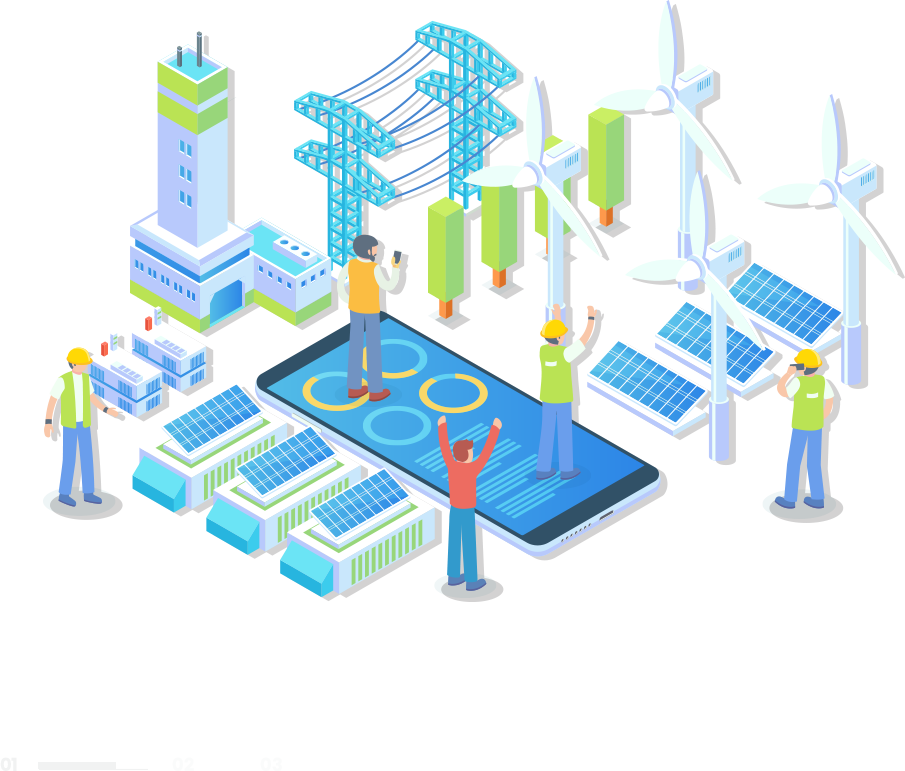 Our Story
It all started with a dream
What if your bank used your deposits to fight climate change? What if you could invest in low-income neighborhoods rather than Fortune 500 companies? And, what if you could get the same interest rates and returns?
It turns out that there is a way to do these things, but you have to know where to look. And, once you do find them, it's hard to know whether their approach is making the biggest impact on causes you care about most.
We built VirtueScout to connect everyday consumers with the banks, credit cards, and investments that can help them make a huge impact with their money—and keep earning the same (or more) in interest and returns.
The Team
👈 + many others
We are an eclectic and passionate group of finance and tech experts dedicated to helping everyone make a bigger impact on the world.